Holidays on the River
on American Duchess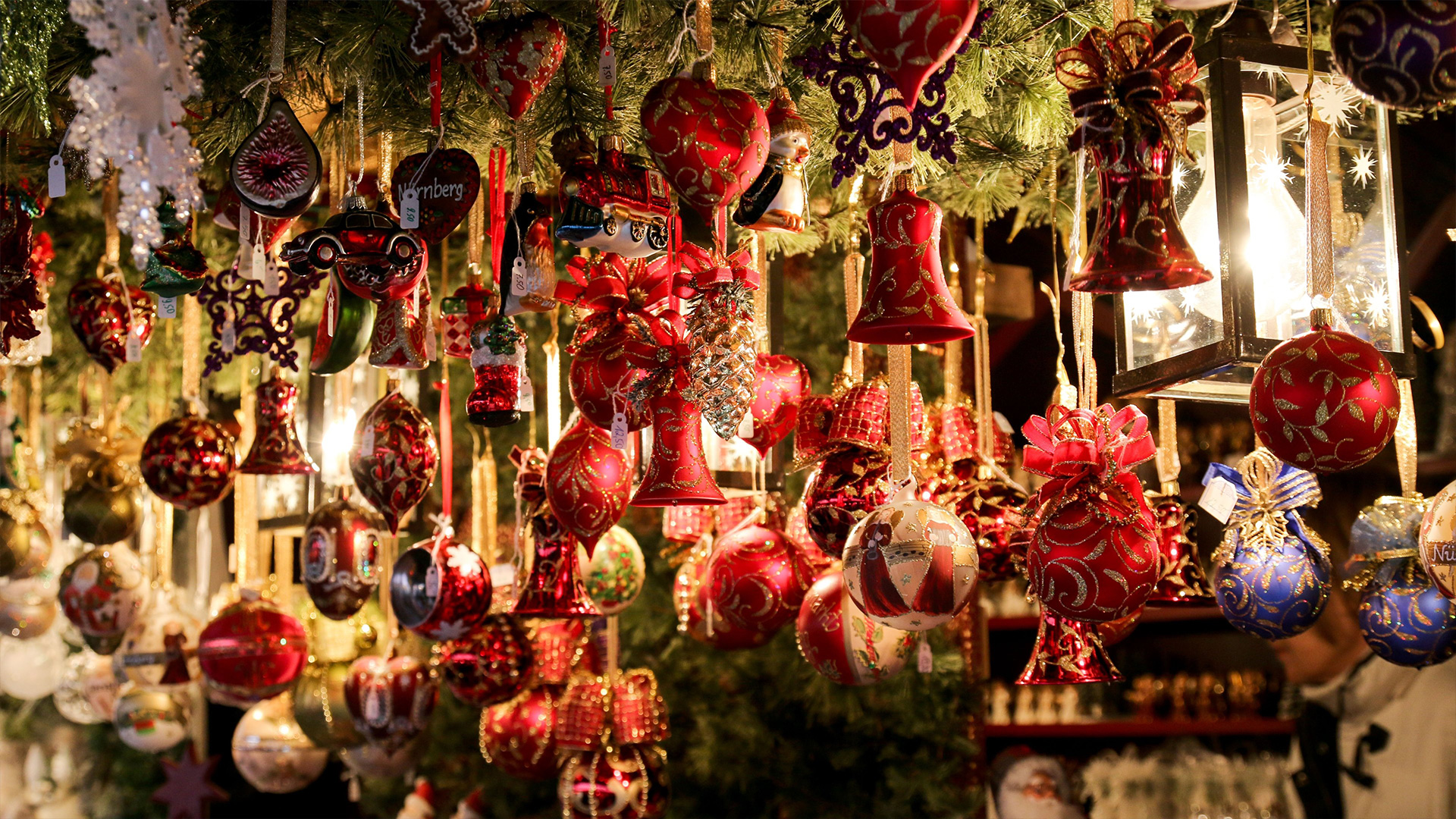 Embark on a holiday celebration with your American Queen Steamboat Company family, and return with treasured memories of the season. This Lower Mississippi River cruise offers a special Holiday gala, bonfires on the levee, holiday decorations and performances. Come home to the heart of America and celebrate with traditions both old and new!
About American Queen Voyages

The mighty rivers of the United States of America once served as the great highways of early exploration and inspired dreams of discovery. Today, American Queen Voyages re-creates the same sense of wonder, excitement and inspirations with all the convenience and comfort of modern luxury aboard the most elegant riverboats in the world, the
American Queen,® American Empress,® American Duchess™
and
American Countess™
. Traveling in the wake of legends, guests are transported to an era
...